Brighton Food Bank is an independent Christian food bank, established in Brighton and Hove in 2000.
We are reliant on the generosity of individuals for the majority of our donations. Although we receive a proportion of our funding from grant-making bodies and businesses, particularly supermarkets, we do not receive any contributions to our work from the government or the local council. We are so thankful to all the churches and schools that hold appeals for us, especially at Harvest and Christmas. We are busy throughout the entire year and therefore help is always required.
Our clients are referred to us from over 70 organisations across our city. They arrive on our doorstep in financial crisis with not enough money to buy food and other essentials to feed themselves and, in some cases, their families.
The quality and range of food that we offer our clients is very important to us. We cater for all dietary needs, including food preferences, enabling our clients, whenever possible, the ability to choose what they eat. As well as the essential foods, we encourage the public to donate what they love to eat!
We listen to the needs of our clients, which are often complex. As the clients get to know us, we are able to find solutions to their situations and signpost them to other agencies that can help them past their need for a food bank. Strong relationships have been established with Christians Against Poverty for debt advice and Money Advice Plus for benefit advice. We are always here to assist, however, our priority is to enable our clients to no longer need our help.
In 2021, we gave out over 5 000 boxes of food, helped 1 223 people, and this year we have seen an increase of 30% in clients needing our help.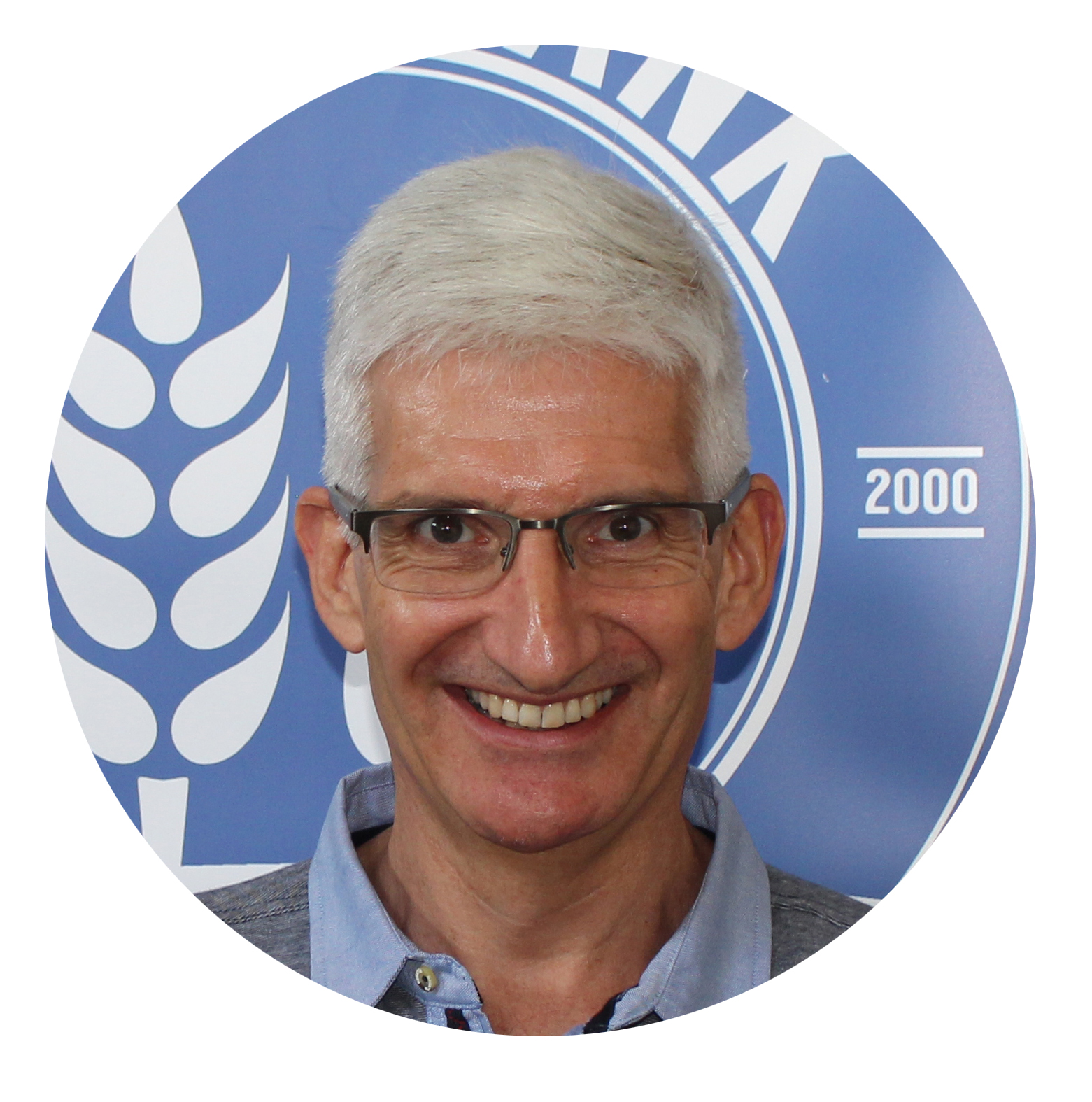 Mike
Food Bank Team Leader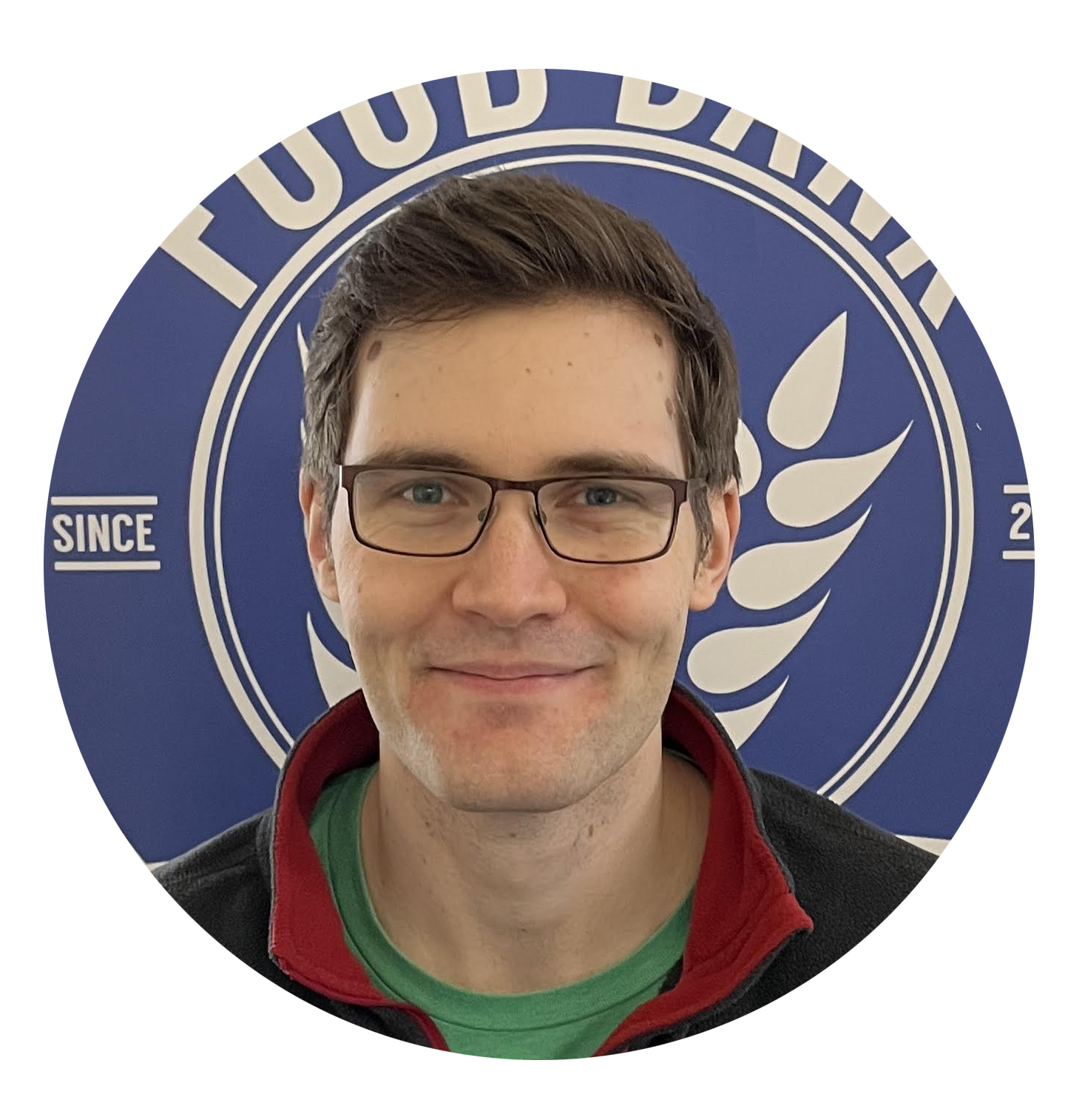 Mike
Food Bank Team Member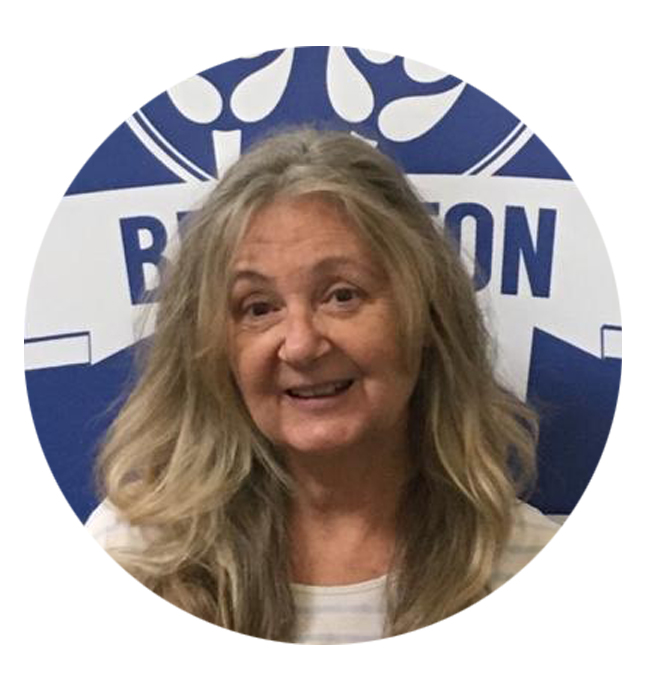 Jeri Lee
Food Bank Team Member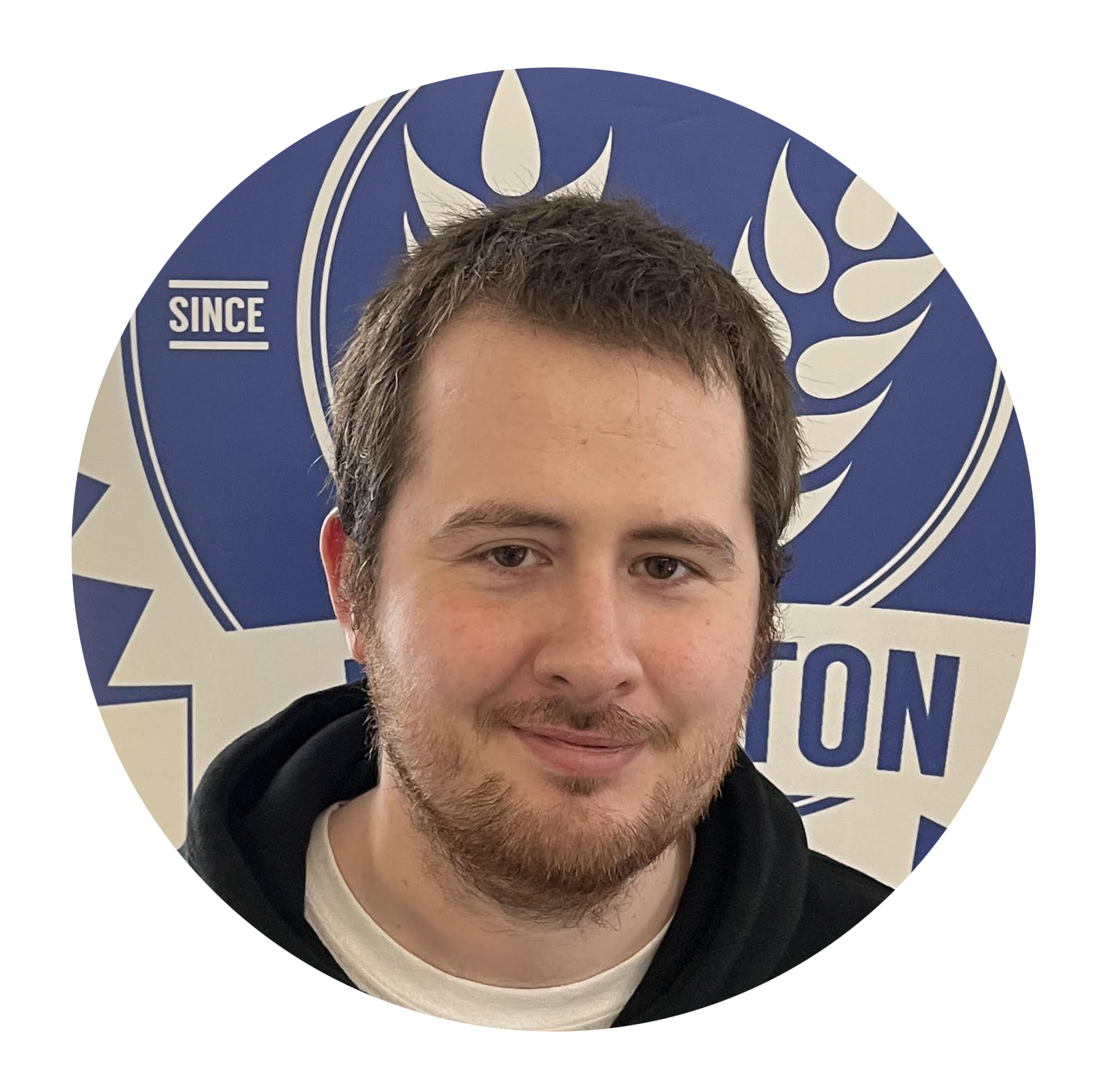 Robbie
Food Bank Team Member