Our team exists to help families and individuals going through times of crisis. We do this primarily through giving of food, but also by supporting clients emotionally, physically, and spiritually, as well as signposting them to other agencies across the city for expert advice. Each client needs a referral and is given an appointment time.
The generousity of the people of Brighton and Hove has been astonishing. A total of 17 businesses now collect food for us on a regular basis. Supermarkets, such as Waitrose and Asda, are among our biggest weekly supporters, as well as Sainsbury's, Morrisons, Tesco, and the Co-op. We are also so thankful for the 58 churches that regularly collect food for us.
We also run a Fuel Aid scheme. A small number of carefully selected families and individuals, struggling with heating their home, benefit from this grant scheme. In addition to this, for those being housed for the first time, we can assist with a Start Up Home Pack, which consists of some essential items, such as kitchen equipment, a towel, and some bedding.
Our team aims to develop relationships with churches, schools, and supermarkets to ensure food donations are more specific to the needs of our food bank. For example, asking churches to collect a specific item for us, such as coffee.
With a 23% increase in clients in the past year, we need to provide a solution for the decreasing stock levels. Our team aims to grow deeper relationships with Money Advice Plus and Christians Against Poverty, two organisations that have been a great asset in helping us move our clients out of their crisis. They also aim to work with other agencies to deliver a better service for those who come to us for help.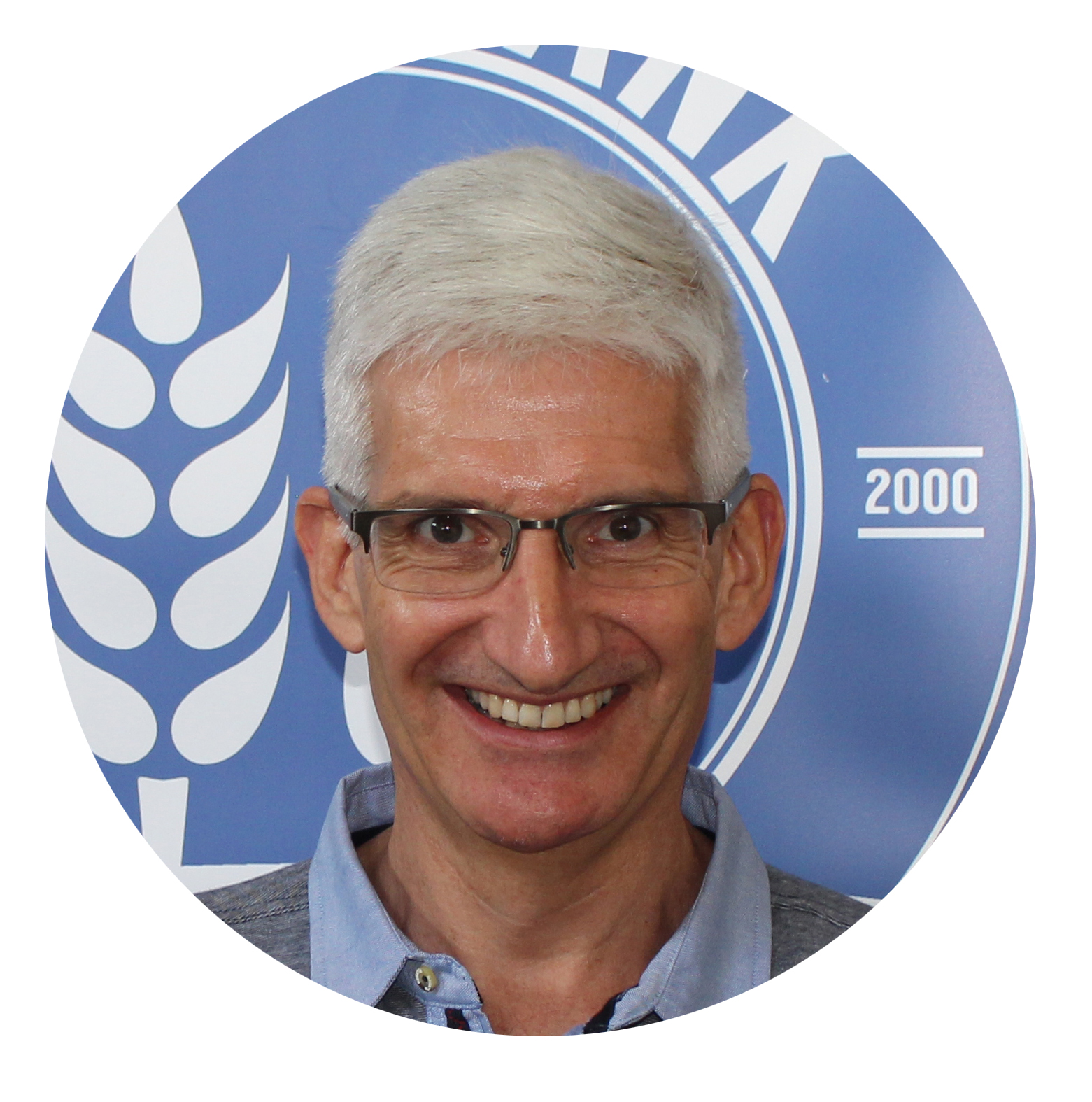 Mike
Food Bank Team Leader
---
---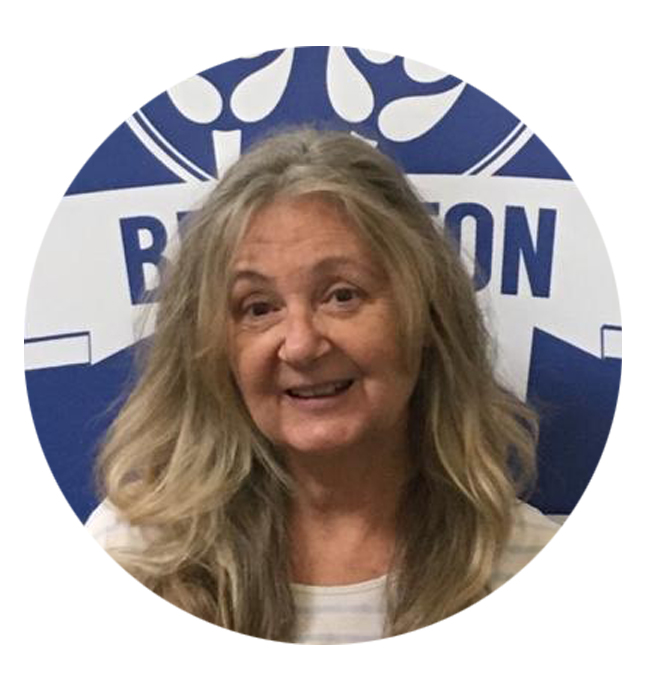 Jeri Lee
Food Bank Team Member